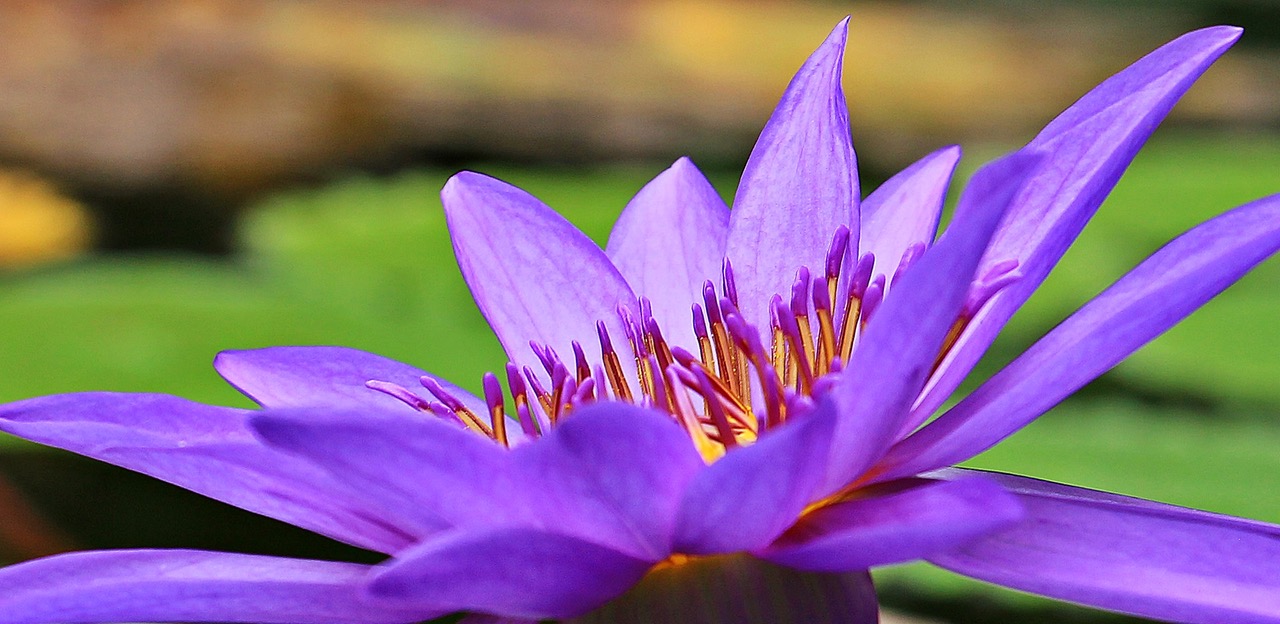 Services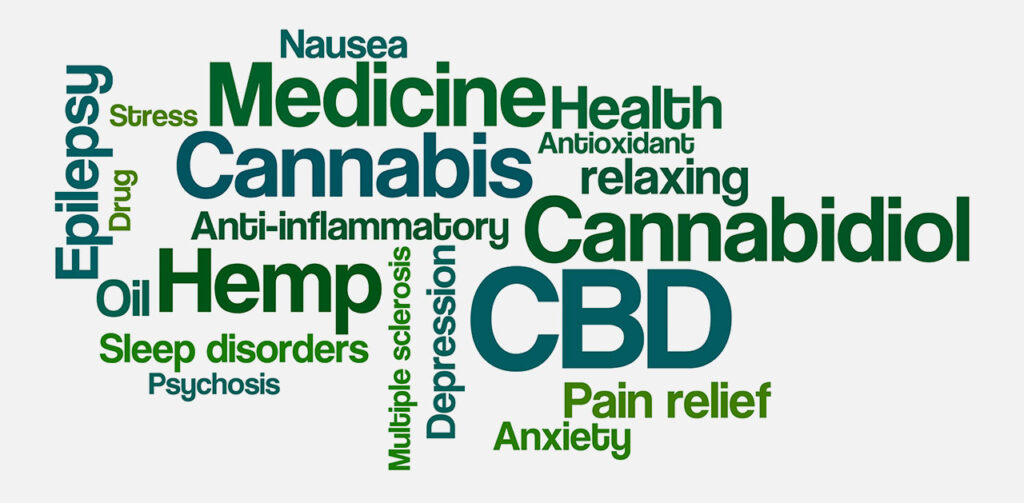 Self Care
Self-care can be accomplished in many ways through getting in touch with the spirit, soul and body. It is our hope to help provide a path to inspire healing with the use of meditation, creative arts exploration, the introduction of CBD/Hemp products, and more.
Endocannabinoid System
Cannabis/CBD
Mindfulness and Meditation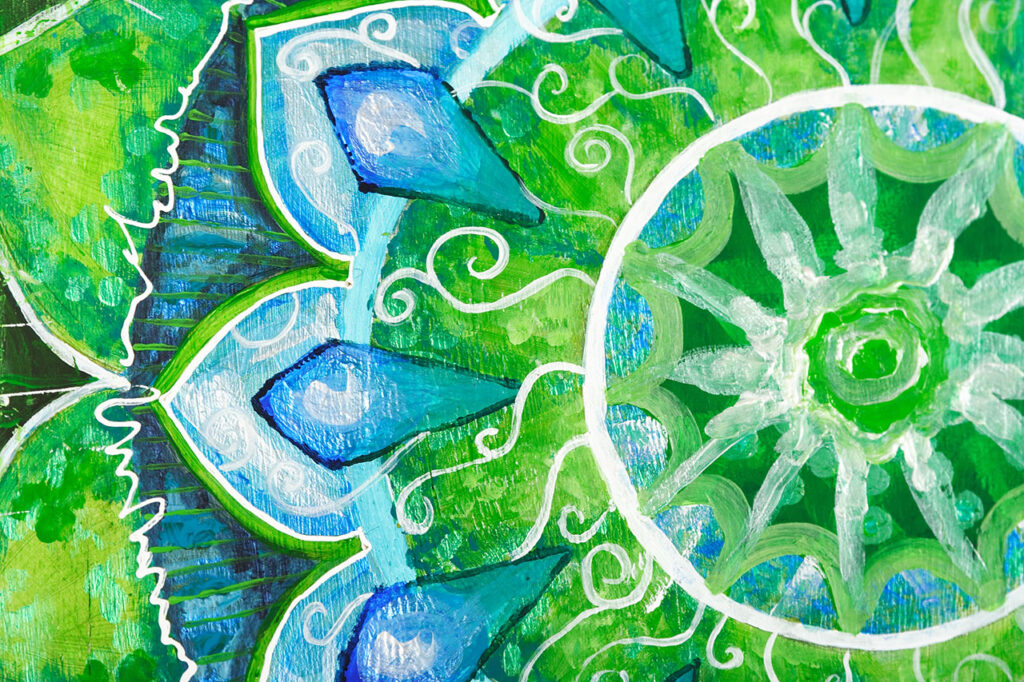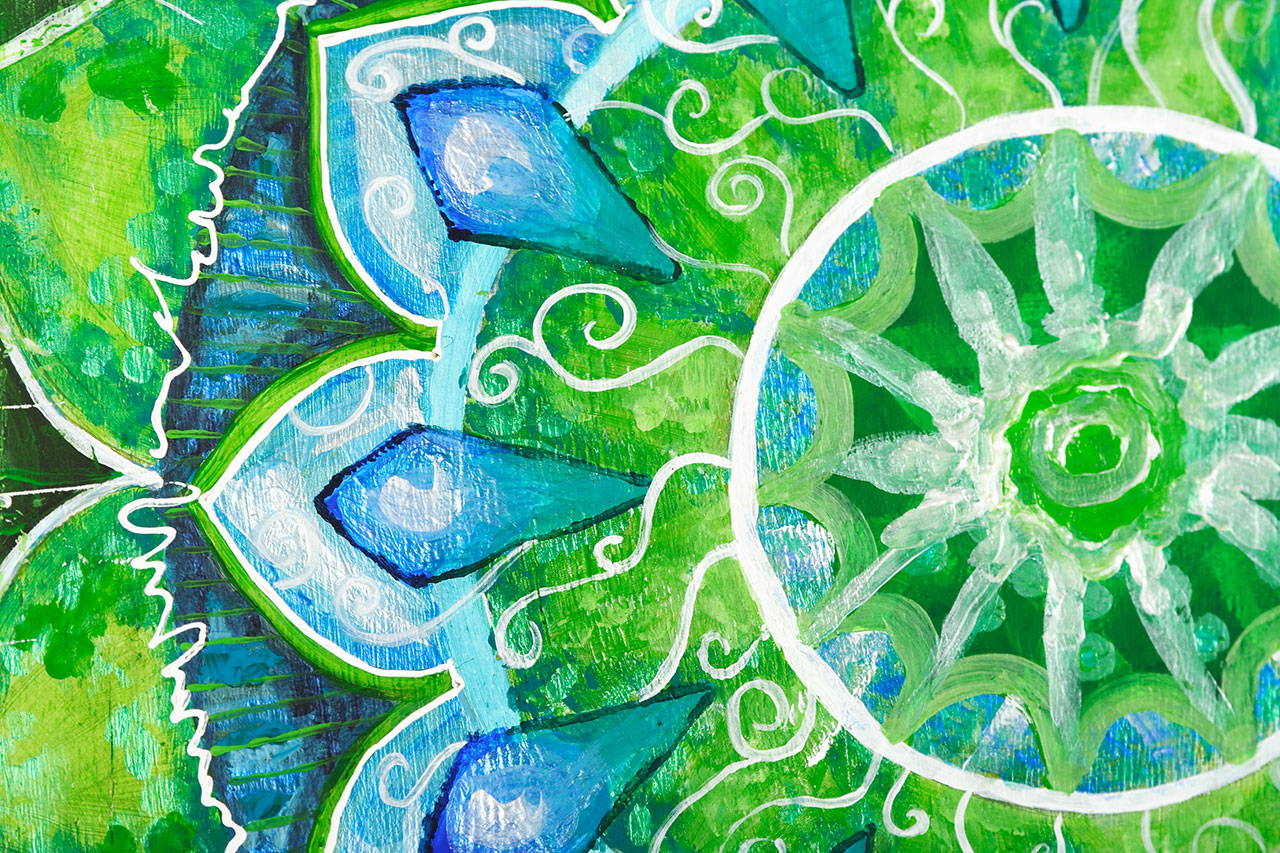 Creative Exploration
Creative Exploration is our signature coaching program where we use metacognitive drawing and painting methods, and other creative strategies to help you discover your inner passions, discover answers to personal questions and concerns with the goal of optimal living in the latter phase of life.
Metacognitive Creativity
Coaching and Consulting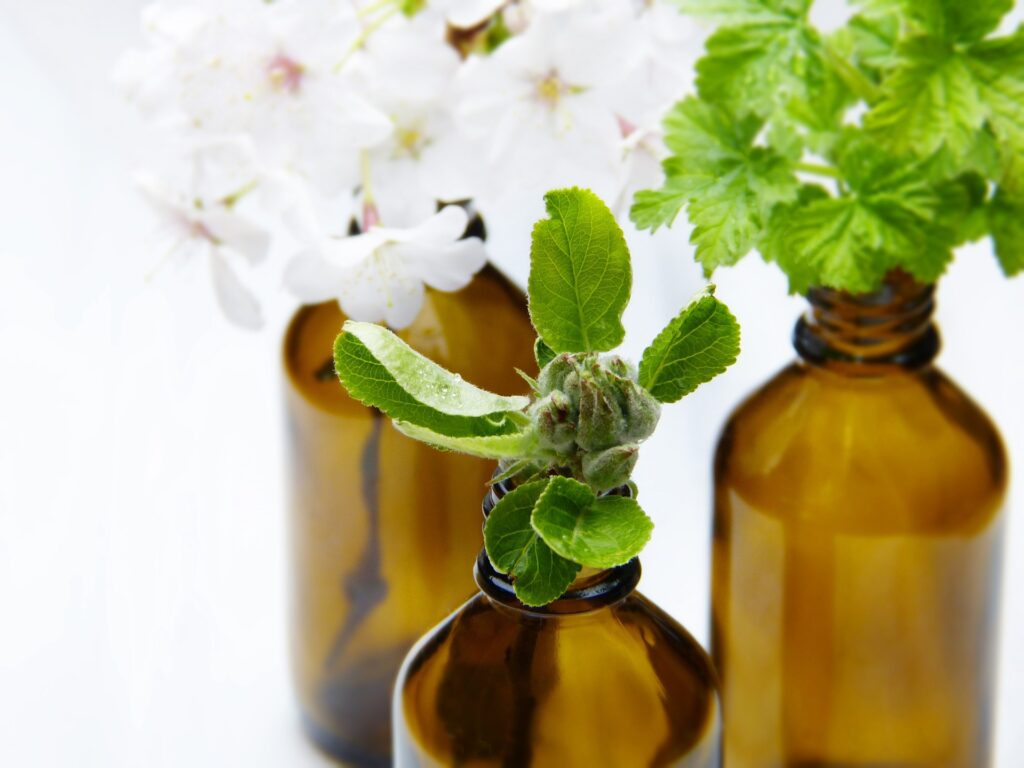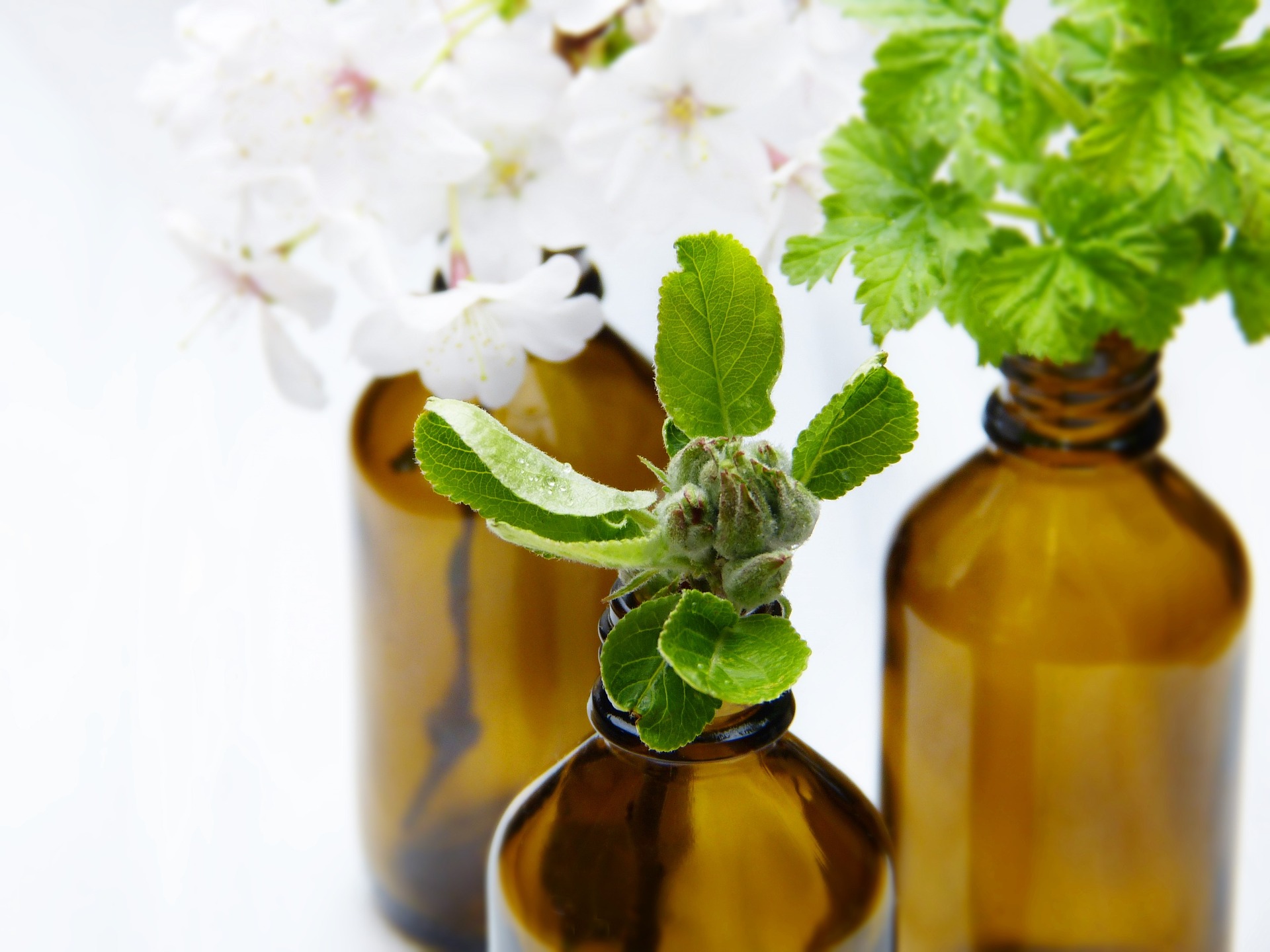 Resources
Here are a few of our recommended resources. We hope you will enjoy their products and services as much as we do. Click the company name at the bottom of each logo to go to the website.
For orders with Calasga Wellness, use affiliate code "Dry Bones" at checkout.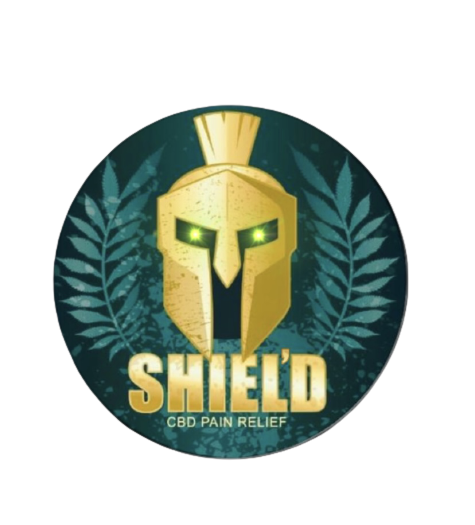 D.R.Y. Bones Consulting FAQs
Q. What is CBD?
A. CBD is one of over 100 natural chemical compounds extracted from the cannabis plant. CBD interacts with endocannabinoid biological system in humans and other mammals, but it doesn't have any of the psycho-active effects of THC, which people commonly think of in relation to the cannabis plant.
Q. Who do we service?
A. Open-minded men and women, 55+ interested in experiencing an optimal quality of life, mentally, emotionally, and physically.
Q. What services do we offer?
A. We provide coaching, consulting, workshops, speaking engagements, and dispensary field trips. These services are designed to assist the mature person in rejuvenating their quality of life.
Q. What are dispensary field trips?
A. Assisted visits to cannabis dispensaries to help navigate the complexities of shopping for products appropriate for a person's needs.
Disclaimer for D.R.Y. Bones Consulting
Please be advised that the information on D.R.Y. Bones Consulting has not been evaluated by the FDA or any other medical experts.
Such statements are not intended to diagnose, treat, cure, or prevent disease. The information provided on D.R.Y. Bones Consulting is not intended as a substitute for advice from your physician or other health care professional or any information contained on or in any product label or packaging.
You should not use the information provided on this website or any presentation as part of this website, for diagnosis or treatment of any health problem or as a substitute for medication or other treatment prescribed by your physician or health care provider.
Do not self-diagnose as a substitute for receiving professional medical attention.