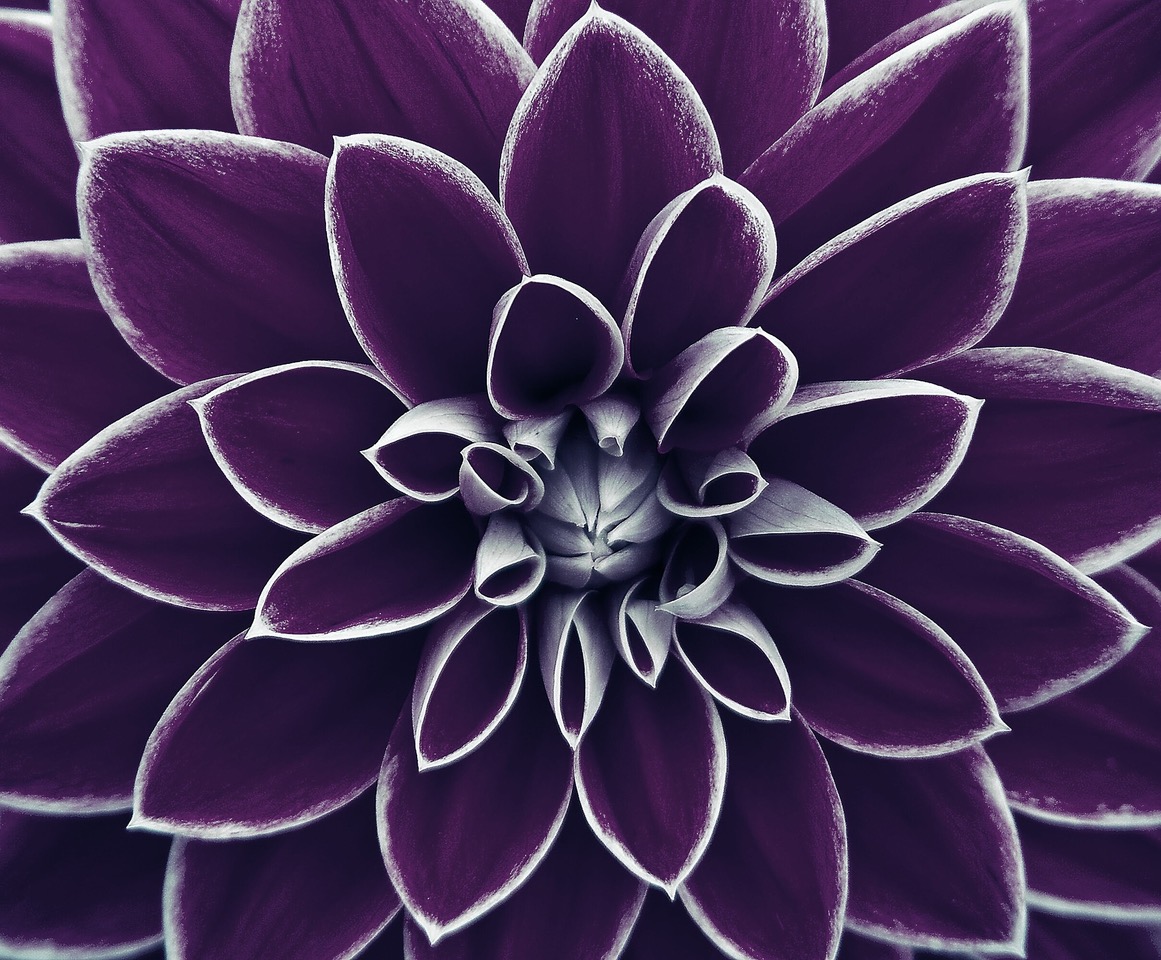 About​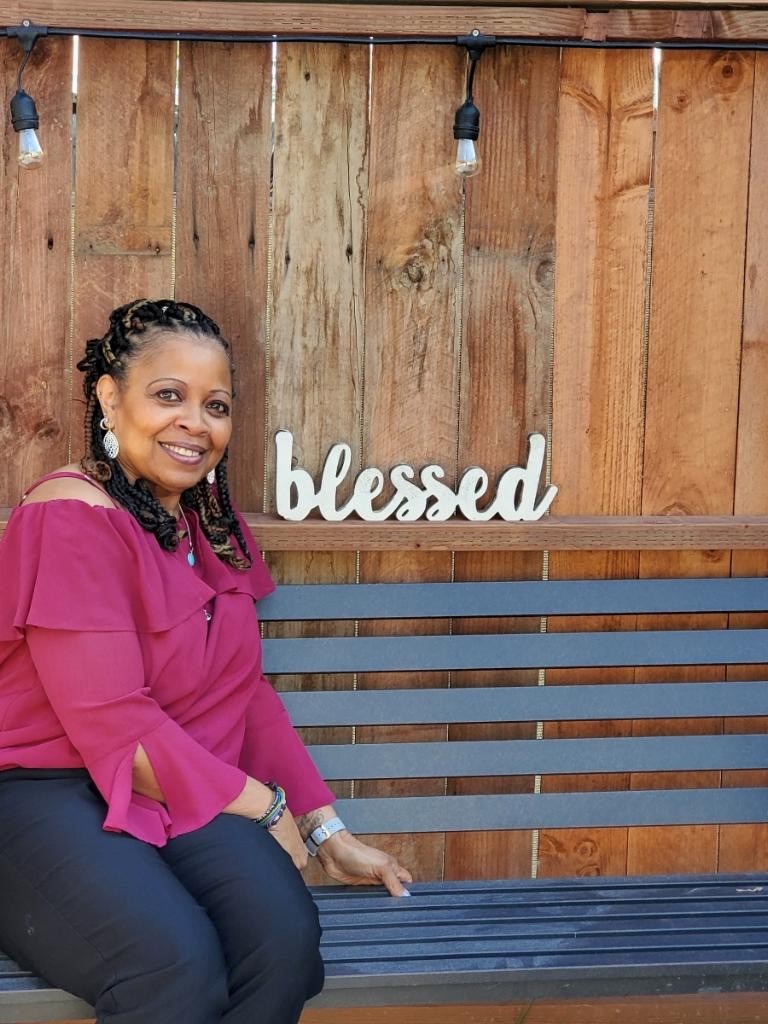 DawnMarie
I joined the organization African Americans for Balanced Health (AABH) 15 years ago where I ultimately served on their Board. This experience changed my life as I learned how to eat better and how to incorporate healthier habits, infused with my rich cultural heritage and history.
I realized the abuse I inflicted on my body believing it was the norm. By eating better, I became more aware of what I was putting into my system. My system, my body-mind temple, needed to exercise for optimal health. I understood that my diet and exercise regimen had to work hand-in-hand for long-lasting results. This was the turning point for me to live a healthier lifestyle.
I had also been suffering from migraine headaches for more than ten years. I suffered for three weeks of every month, not knowing whether the headaches stemmed from my menstrual cycle, the stress of raising a family, or the strain of an unhealthy marriage. A nurse-friend suggested I look into medicinal cannabis. I took the suggestion.
I worked with my doctor to keep me free from prescription drugs that would only manage my symptoms. I visited cannabis dispensaries gaining an educated understanding of the various strains. I learned which strain was best for me and how much to take. This proved to be a game-changer and my migraines ended. The use of marijuana, from its recreational origins in the 70s to its current medicinal purposes proved to be a more natural form of healing for me. Today, I use many cannabis products to relax, manage my anxiety, and alleviate stress with no side effects.
My role is to help guide people to an awareness of Hemp/CBD products, and introduce wellness in the homes as another modality to help them heal on a natural level.
Disclaimer for D.R.Y. Bones Consulting
Please be advised that the information on D.R.Y. Bones Consulting has not been evaluated by the FDA or any other medical experts.
Such statements are not intended to diagnose, treat, cure, or prevent disease. The information provided on D.R.Y. Bones Consulting is not intended as a substitute for advice from your physician or other health care professional or any information contained on or in any product label or packaging.
You should not use the information provided on this website or any presentation as part of this website, for diagnosis or treatment of any health problem or as a substitute for medication or other treatment prescribed by your physician or health care provider.
Do not self-diagnose as a substitute for receiving professional medical attention.